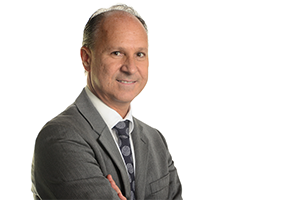 Entrepreneur, inventor, researcher and manager. Manager of companies startups and recoveries. He is a member of a dozen boards of companies and NGOs. CEO of the Pier, which he founded in 1992, Valter directed over 450 successful projects, in winning companies like Nestle, Petrobras, Tetrapak, Bristol-Myers Squibb, Pirelli, Avon, Odebrecht, AmBev and others. He was appointed by the Ministry of Science and Technology and by FIESP as General Director of ABNT, 2002. There commanded the historic recovery of the entity. For over 10 years, served governments Municipal, State and Federal, as a consultant expert, appointed by President Fernando Henrique Cardoso for Agribusiness. He began his career in industry in 1978 as an engineer in Research and Development at SKF, after at Engesa and Pirelli. Worked in Italy, Germany and Turkey. Since the early 90s, Valter acts as university professor. He is the author of the books "Quality is not a myth and it works" (3rd edition) and "Workshop of Innovations" (2nd edition). Valter Pieracciani is an engineer by Maua, Administrator at Mackenzie and Master in Business Administration from PUC-SP. Further did graduate in Industrial Administration at the University of Rome (Italy).
---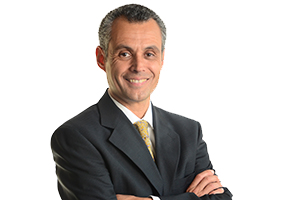 Worked in Brazil CERG Finance, Price Waterhouse, Rummler-Brache Group, Synchro Systems and Trevisan, in which accumulated and executive experience in management consulting. In the public sector, led consulting projects and training in management and was the representative of the civil society in the Steering Board of the Institute of Quality Paulista, State of São Paulo. Postgraduate degree in Production Engineering from USP, and post-graduate degree in Business Administration from EAESP / FGV, pursuing Master in Quality Management at UNICAMP. As a teacher at FAAP, teaches the disciplines "Training of Entrepreneurs' and 'Innovation Management'. Hernani has led Innovation Management processes, startup, organizational change and quality management in national and multinational companies, many of them.
---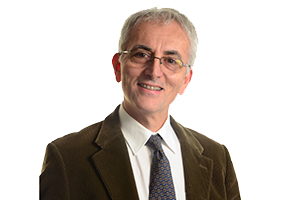 Mechanical Engineer from the Faculty of Industrial Engineering - FEI. Consultant with over 12 years of management experience in projects for major national and international organizations. Worked 26 years in large multinational company, direcing all industry R&D operations in Latin America. He has experience in the automotive industry, food and packaging, having been responsible for the development of projects and programs of industrial technological innovations that relied on government incentives.
---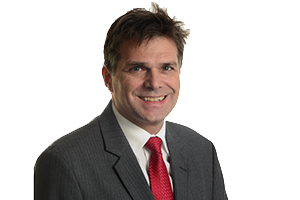 Partner Director of Pier. Degree in Mechanical Engineering from Escola de Engenharia Maua, Julio served as manager, advisor and consultant in sectors metallurgical, automotive, food and beverage, health and services. There he developed great skills, technical and administrative, working in organizational restructuring, remodeling processes, industrial management, implementation of Quality Management Systems and training application.
---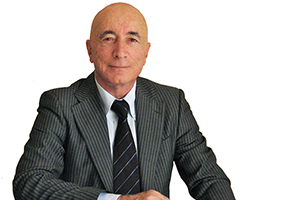 Mechanical Engineer from the State University "La Sapienza" of Rome, was technical advisor to the Court of Rome and the City of Rome. Worked in Pirelli Brazil - Tires Division, as Production Engineer. He was an executive at Pirelli USA in New York. Returned to Italy, he worked in Pirelli in Rome, in mechanical designs dept, and then in Milan, in the department of Industrial Property.In 1982, he began startup and management of the Parts Operations Purchasing Office at Ford of Italy, where later on he worked in Service Marketing dept, as manager of Vehicle Customization and of projects, such as alternative fuel vehicles, related to new business development. He has, among other, wide experience in the Automotive Service business.